Matthew J. M. Coomber
Associate Professor of Biblical Studies, St. Ambrose University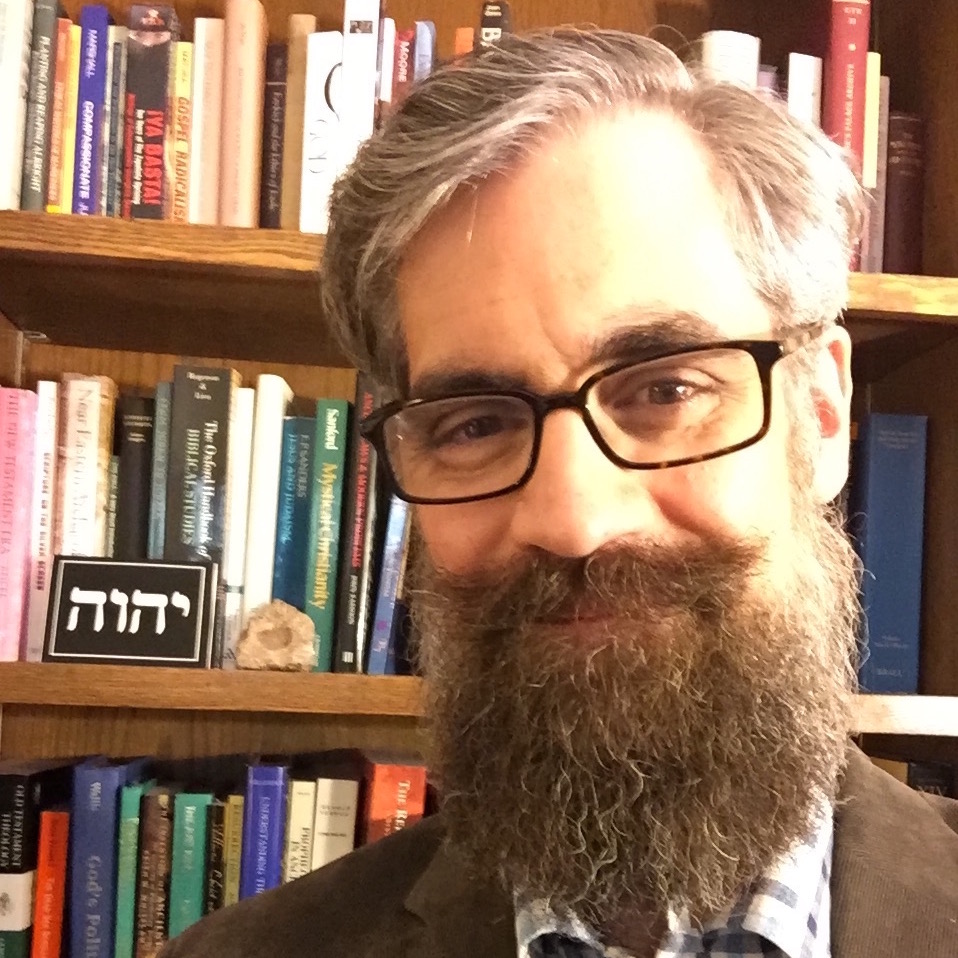 Matthew J.M. Coomber is a professor of biblical studies and an Episcopal priest. He has served as an activist in various roles, including faith leader, educator, street medic, and as an organizer/director of international conferences on Bible and social justice. His primary focus of research is on how biblical texts addressing poverty and economic exploitation can serve as a lens through which to call out and confront injustice in our time.
Publications
Wealth and Poverty in the Biblical World (Fortress Press, forthcoming)

God, Mammon, and Hope for the Poor: A Commentary (Fortress Press, forthcoming)

The Bible in the Age of Capital (Fortress Press, forthcoming)

"Those at Ease Have Contempt for Misfortune: Biblical Approaches to Challenging Anti-Poor Sentiment." Pages 83-109 in Imagined Worlds and Constructed Differences. Edited by Jeremiah Cataldo. Library of Hebrew Bible/Old Testament Studies. New York: Bloomsbury, 2019.

"Let My People Go: Der Exodus und die Geschichte der Afroamerikanischen Sklaven." Welt und Umwelt Der Bibel 92, No. 1 (2019): 50-55.